The Western North Carolina Air Museum has a collection of airplanes and other flying machines.
At the Western North Carolina Air Museum you won't find guards, ticket sellers and concessionaires. You'll only find airplanes and people who love them.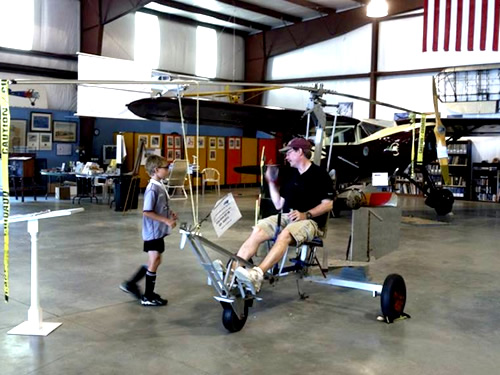 The volunteers are wonderful. They really know about what is on display and they want to share their enthusiasm. We were astonished that they let us touch nearly everything. Even climb on!
They really have an amazing collection of planes. Things you've only heard of. There are some things for sale in a little Gift Shop area.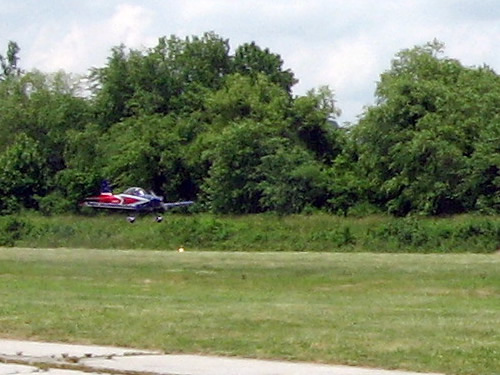 The Air Museum is at the old Hendersonville Airport. Every time we have gone to the museum, someone was taking one of their vintage planes up, so we got to see them take off and fly. During their Fair, they offer rides. I don't remember how much they cost, but I remember it was surprisingly inexpensive.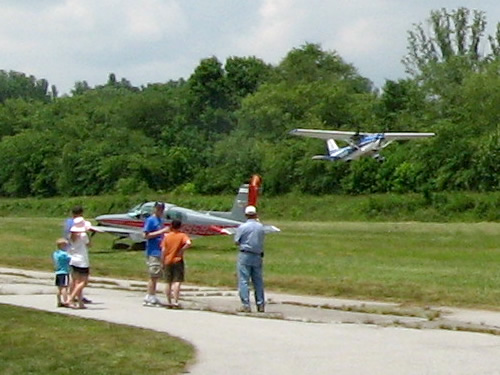 Every June they have an Air Fair and Museum Open House. They have antique aircraft flybys and skydivers. The Antique Car Club sets up, too. They offer plane and helicopter rides. The field was full of collectors and their vintage aircraft.
Admission is free. Parking is free. Everyone is welcome.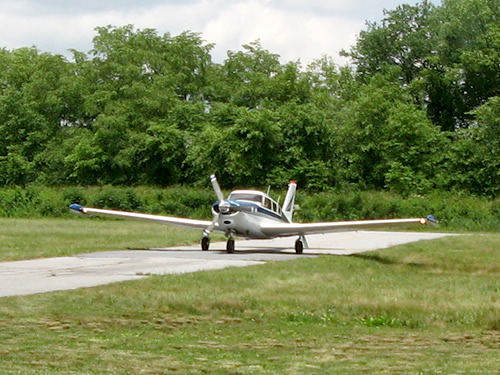 The Western North Carolina Air Museum Is at 1340 Gilbert Street, Hendersonville, NC.
Directions to The Western North Carolina Air Museum from Meadowbrook Log Cabin

From the log cabin:
Turn right on US-25 and drive south through town.
Make a left at the light (2.9 miles) by the Fresh Market onto US-176, the Old Spartanburg Road.
The GPS sent me a different way, but Google says to turn left on Brooklyn Ave. That is just after the bridge over the railroad tracks. There is an O'Reilley Auto Parts on the corner.
In less than a mile, turn left on Gilbert Street. The Western North Carolina Air Museum is at the old airport.