I absolutely love our Rock Museum. It is at 400 North Main Street downstairs from the Henderson County History Center. You can see giant geodes, a Tyrannosaurus skull and dinosaur eggs. There is a display of phosphorescent minerals.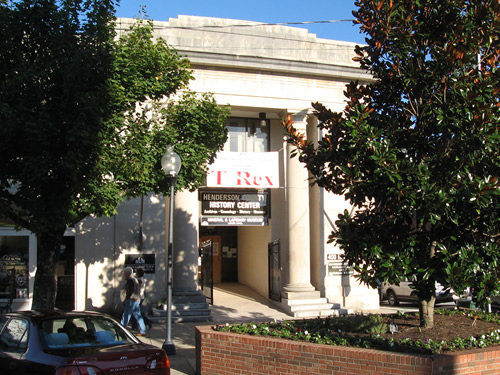 400 N Main St
Hendersonville, NC 28792
(828) 698-1977
www.mineralmuseum.org
The best part about the museum is the volunteers from the Henderson County Gem and Mineral Society. They love rocks and they love sharing them with you.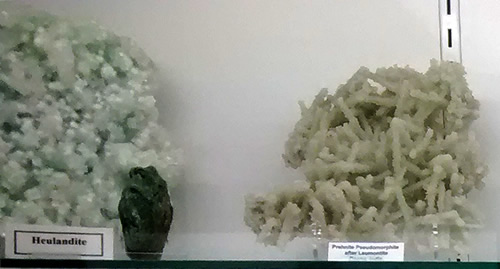 You can see specimens of the fascinating minerals that can be found in Henderson County.
There is a display of glowing fluorescent minerals. You can click on different wave lengths of light to see these minerals phosphoresce.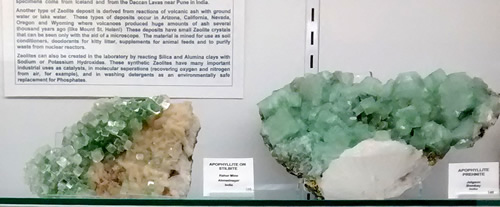 The Henderson County Mineral and Lapidary Museum has chunks of a meteorite that hit near Hendersonville in 1901 on display.
You can also see early local Native American archeological artifacts and touch giant trunks of petrified trees.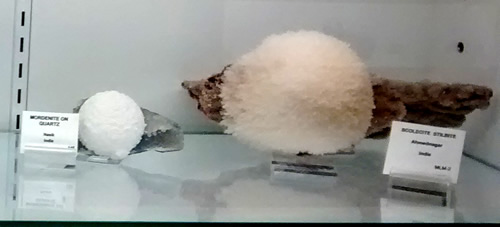 The museum also has rocks and minerals from all around the world. There is a giant amethyst geode that is way taller than me!
There are lots of fossils. You can touch real fossil duck-billed hadrosaur dinosaur eggs. See a replica tusk and femur from a prehistoric mastodon, a replica Tyrannosaurus rex skull and replica Smilodon, a sabre-tooth cat.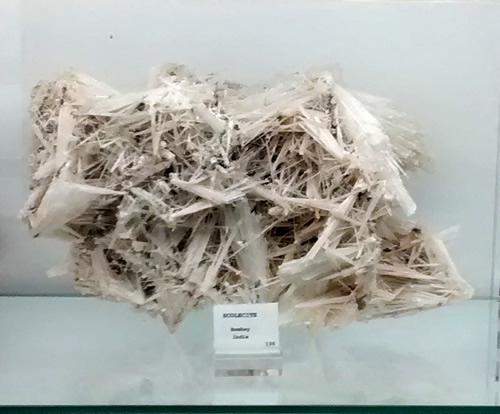 Displays vary. Sometimes they have examples of how gems are faceted. There are replicas of the Hope Diamond and other famous gemstones.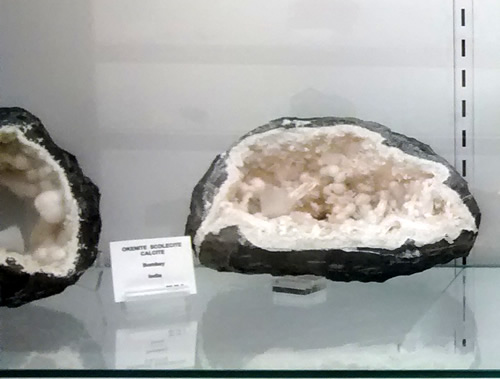 You can buy a geode and they will crack it for you to discover what is inside.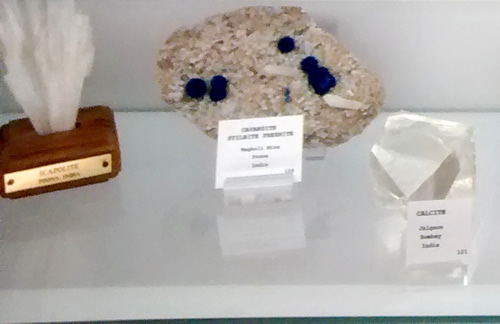 If you have found something, you can bring it in for them to help you identify it.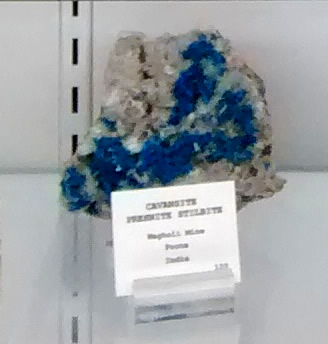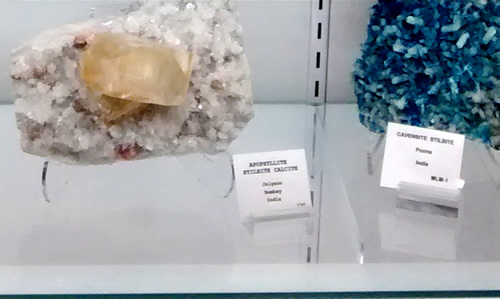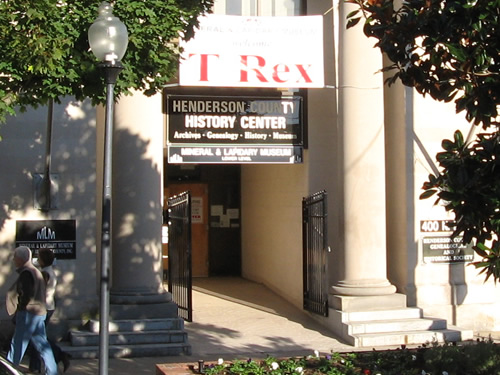 The Henderson County History Center, the Genealogical and Historical Society is in the same building.