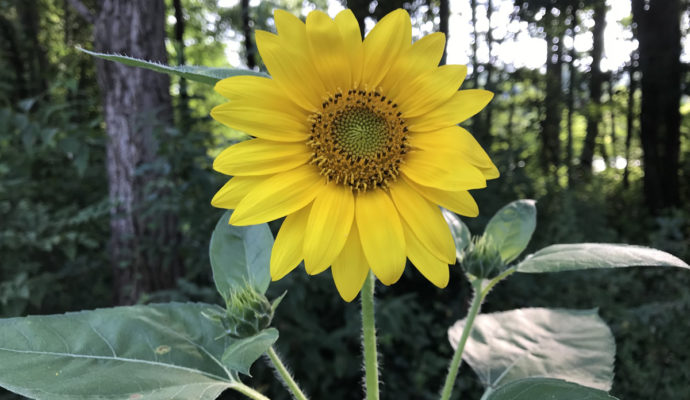 This is a volunteer sunflower next to the little wetland area on Meadowbrook Terrace. You often see sunflowers on the side of the road around here.
Some are volunteers. Sunflower birdseeds that have planted themselves and grown up. I think that's what this one is.
In some areas, the state plants sunflowers by the sides of the road.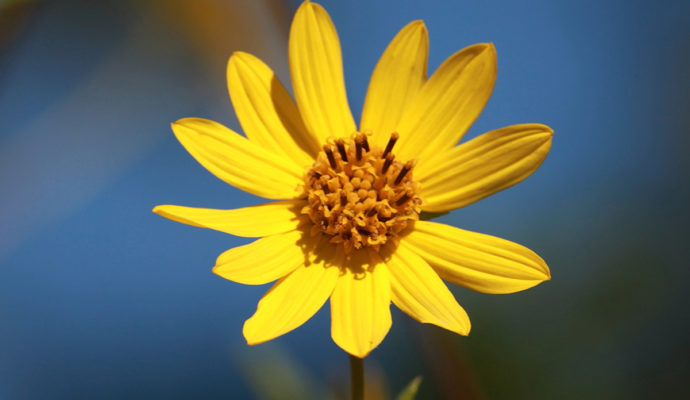 But, we also have a native indigenous sunflower. The Helianthus schweinitzii, commonly called Schweinitz's Sunflower, is native to Western North Carolina.
These wild sunflowers grow up to 5 feet tall. They bloom from September to October.
Look for them along roadsides. You can often see them on the powerline rights-of-way.