At the other end of Meadowbrook Terr, where it loops back out to US-25, there is a small wetland by a field.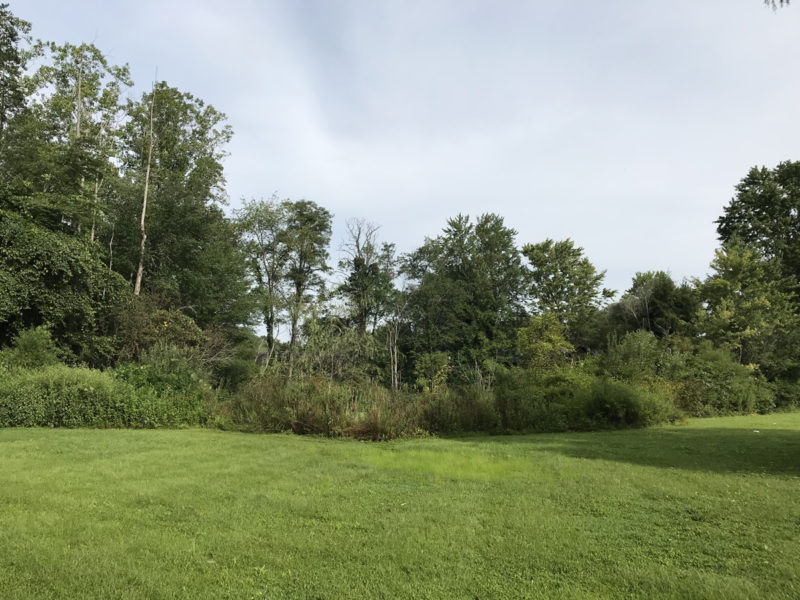 This is frequently where we walk the dogs to.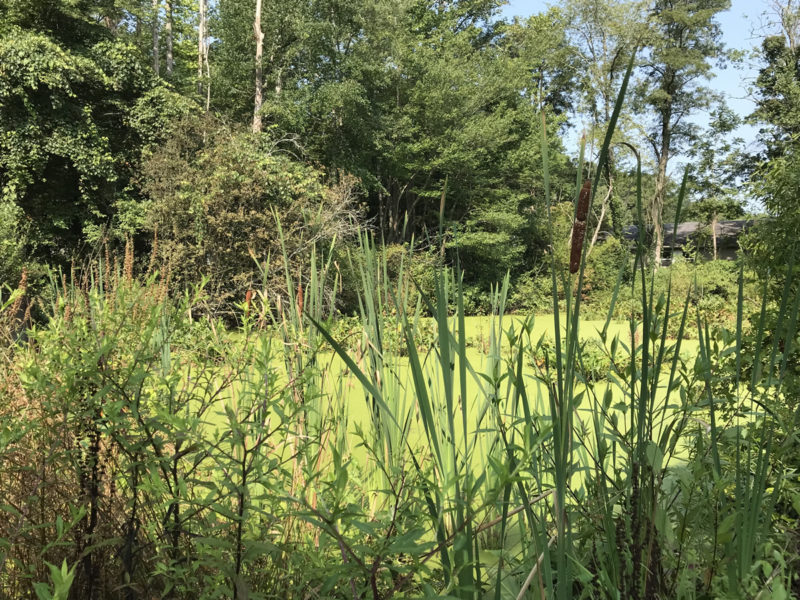 It is always different.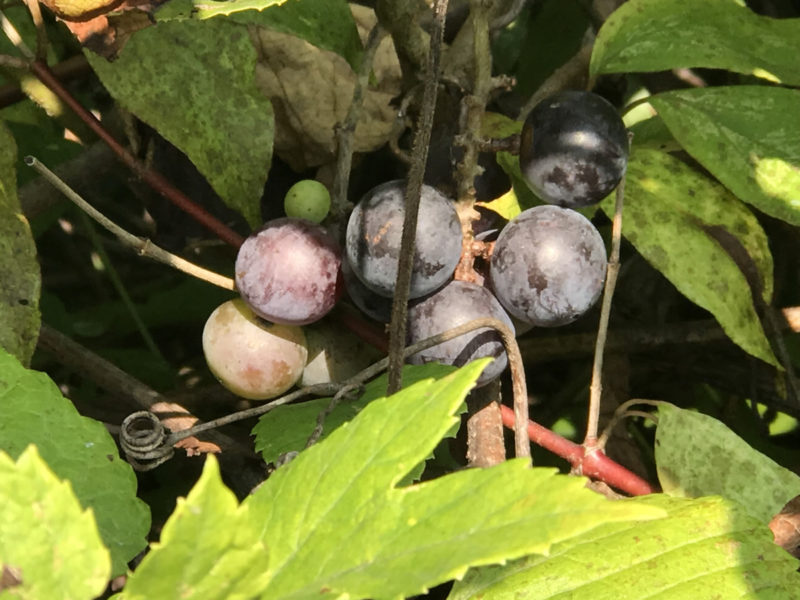 Muscodine grapes grow around the pond. Muscodines are a native grape that grows wild around here.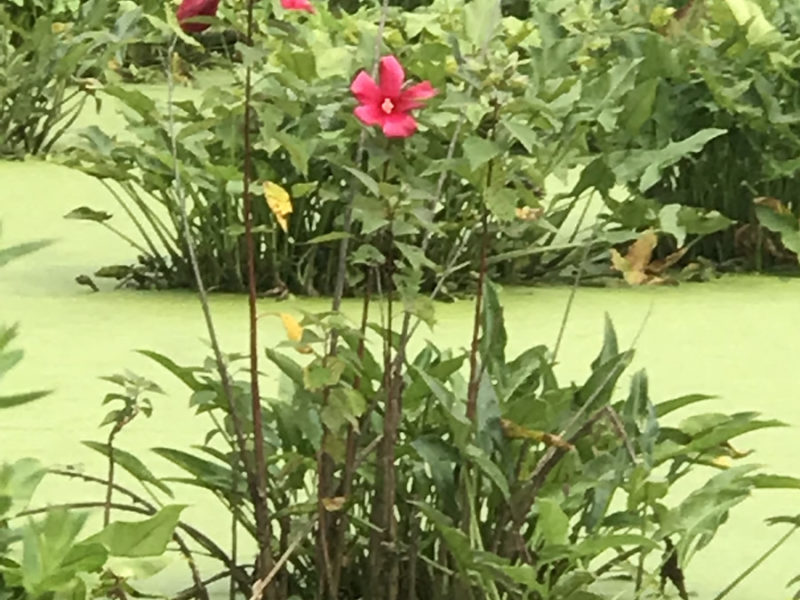 There are a lot of different kinds of flowers and cattails.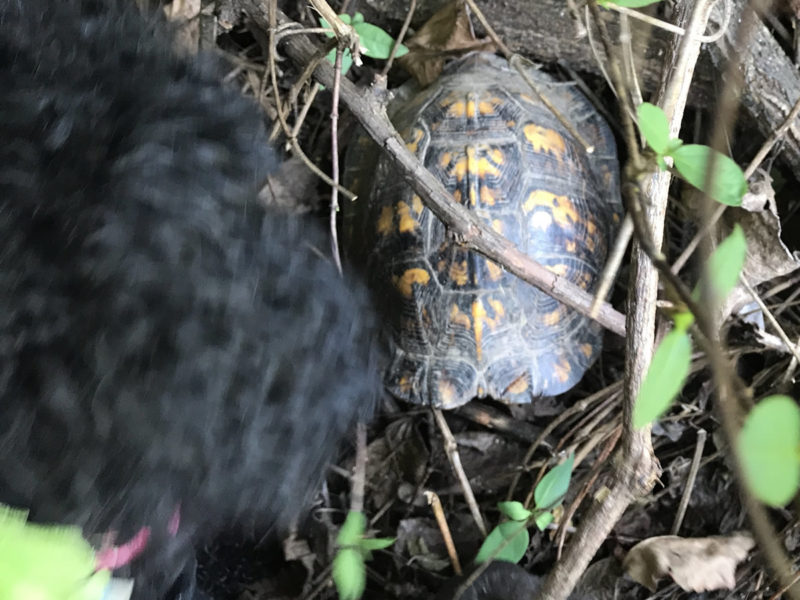 The dogs always want to follow the frogs as they jump in.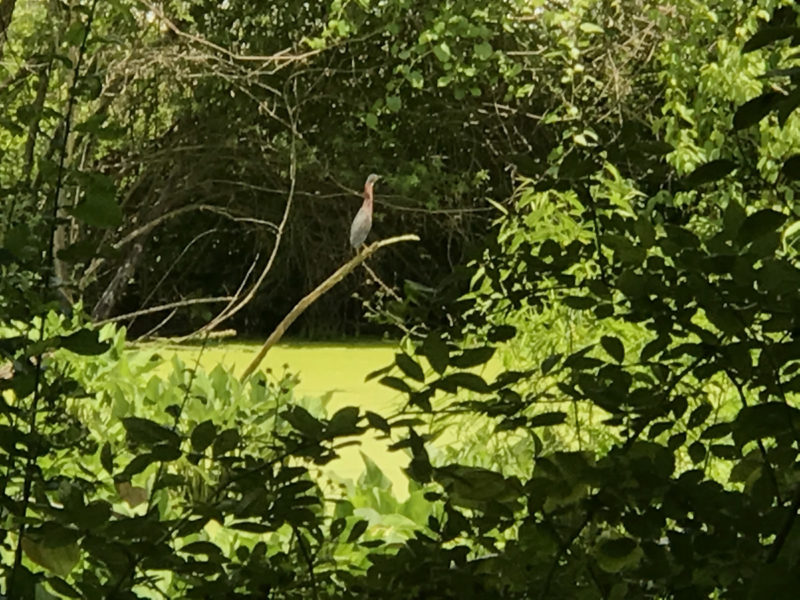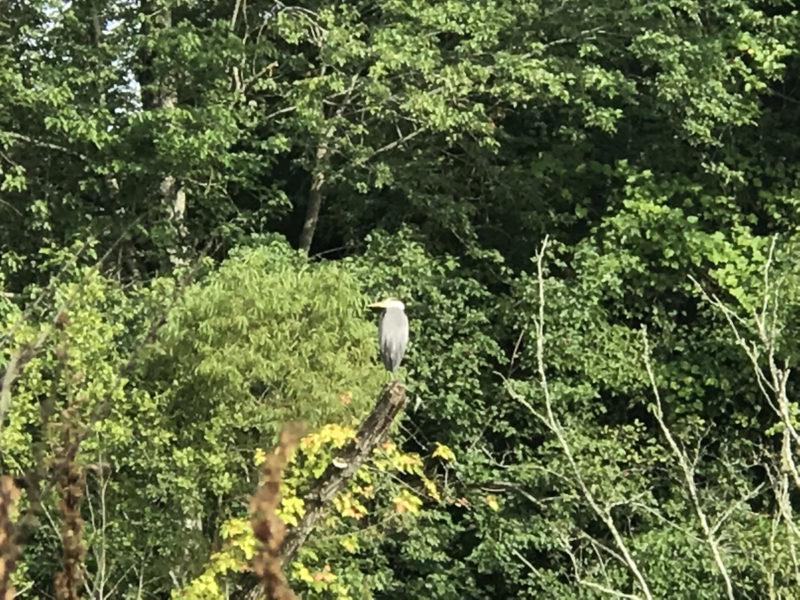 There are lots of birds.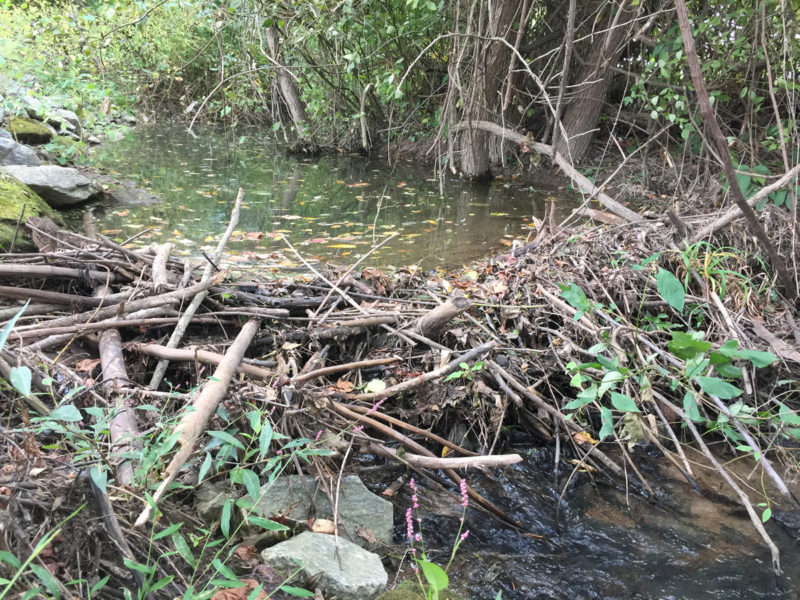 It used to be much swampier. Then we had beavers for a couple of years. They modified the area and now it is more of a pond. The beaver changed the way the water leaves the pond to Meadow Brook.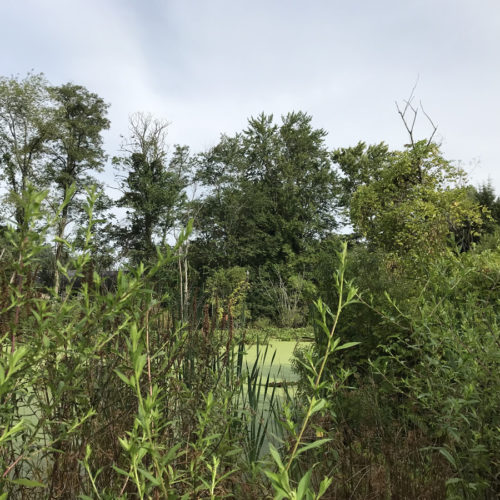 Okay, I made up the name. There used to be a lake here, Somerset Lake. I checked in on Facebook with some photos and Facebook let me name it. And it's small. Really small. But, it is a nice walk, close to the log cabin, and there is always something to see.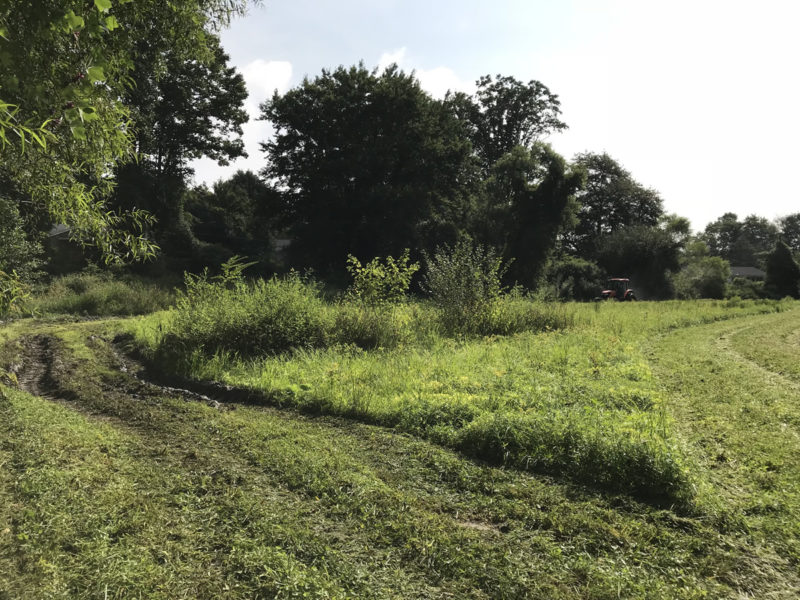 Across from the cabin is a field. When I first bought the cabin, this was a swampy pondy area, too. Little by little it has silted in. Now they mow it. The field still belongs to the city.