When Sierra Nevada found the need for a second brewery, they chose Mills River, just 20 minutes from Meadowbrook Log Cabin. Among other reasons, they cited the quality of our water, connection to the outdoors and quality of life.
"We were charmed by the people and environment in Asheville. We love the sense of the outdoors and connection to the land, as well as the amazing beer culture and brewing scene that has sprung up in this area over the past decade."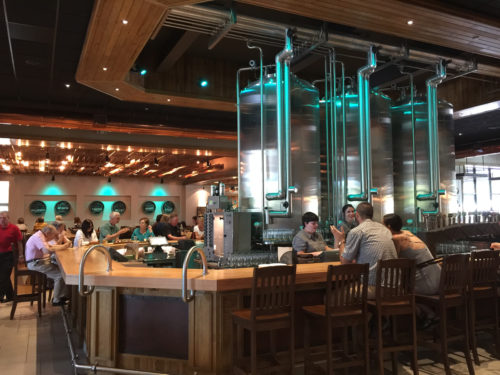 Visit the brewery. The site is beautiful. Enjoy a meal at the Mills River Taproom and Restaurant.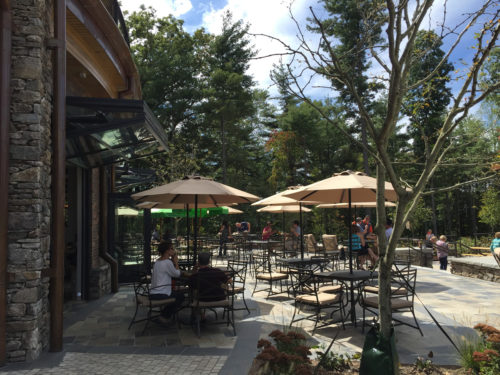 Dogs are welcome on the Back Porch and in certain areas of Upper Park.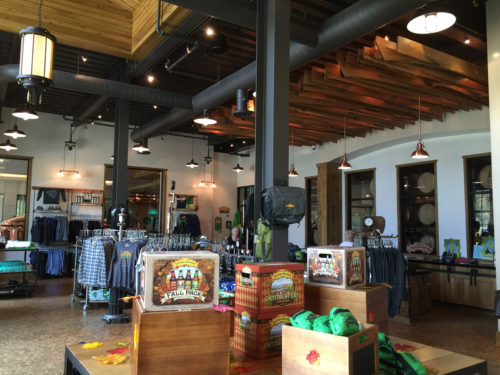 The Sierra Nevada Gift Shop sells the classics and limited and specialty beers, as well as a selection of wearables, glassware and specialty items.
Brewery Tour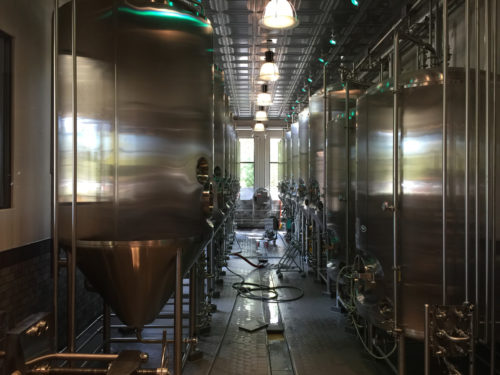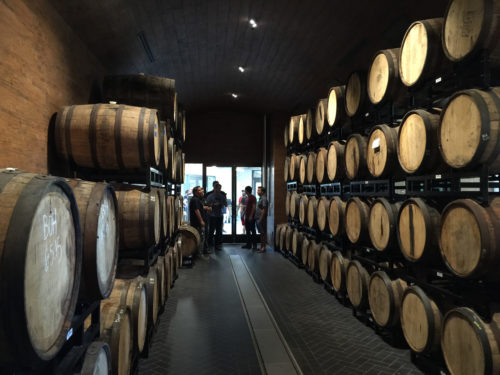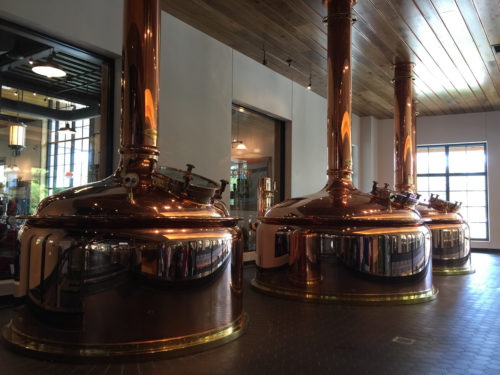 You can take a brewery tour and, if you're over 21, enjoy an educational tasting of Sierra Nevada beers right next to the open fermenters.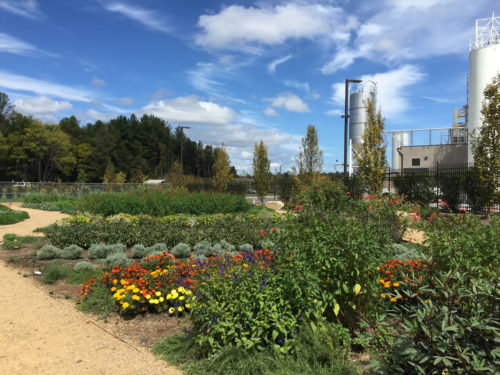 There is also a Natural Resources Tour of the brewery's grounds. Learn about sustainability practices and innovative initiatives based on Sierra Nevada Brewing Co's philosophy to "reduce, reuse and recycle." The tour ends with educational tastings award-winning brews at the Estate Garden.
Directions to Sierra Nevada Brewing Co. from Meadowbrook Log Cabin

Meadowbrook Log Cabin is about 20 minutes from the Sierra Nevada Brewing Co. in Mills River.
Take US-25 toward Asheville.
In about half a mile, you'll see Rite-Aid on your left. Take the left fork onto NC-191 N/Haywood Rd.
In about 7 miles, stay to the right on NC-191.
In a little over 3 miles, turn left onto Ferncliff Park Dr. There are signs.