When I grew up here, PARI was a secret government thing. It had something to do with watching the Russians.
PARI is a former NASA facility. It was established in 1962 to track satellites and monitor manned space flights. Since 1998, PARI has changed focus. It is an active research site and provides STEM educational opportunities for all levels of students: K-12, undergraduate, graduate and post-doctoral.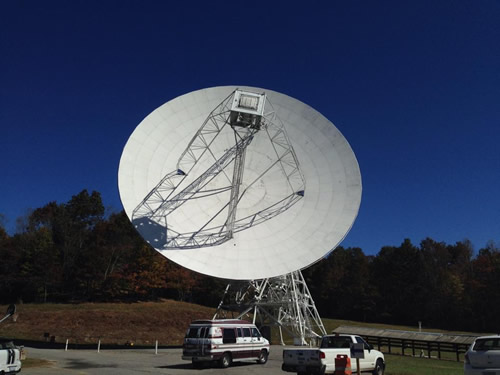 There is a state-of-the-art Research Building with a fiber optic communications network that connects campus buildings and provides remote access to telescopes and instruments via the Internet.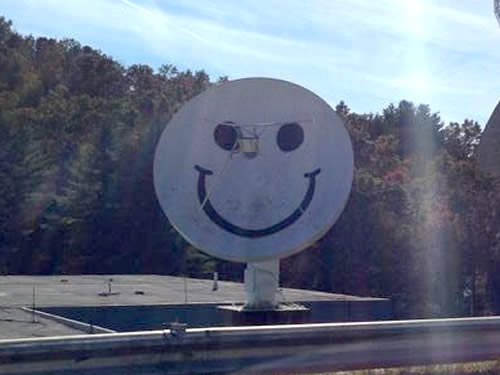 PARI has five radio telescopes. One, Smiley, is operated remotely by students and teachers. They also have a high frequency Jupiter-Io/Solar antenna, eleven optical telescopes on the PARI Optical Ridge, five weather and atmospheric monitoring stations, and various environmental monitoring instruments.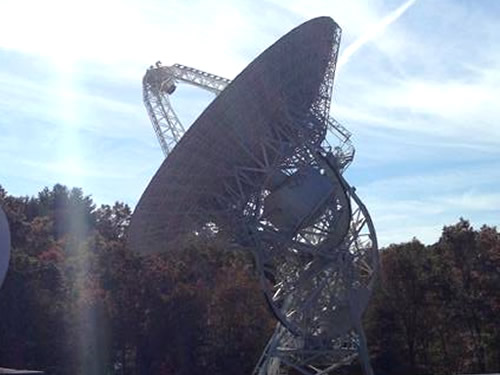 PARI is a recognized center for world-class research and a repository for historic scientific instruments and relics from the space program.  You can tour science and technology displays and exhibits. There are hands-on space and earth science displays and demonstrations.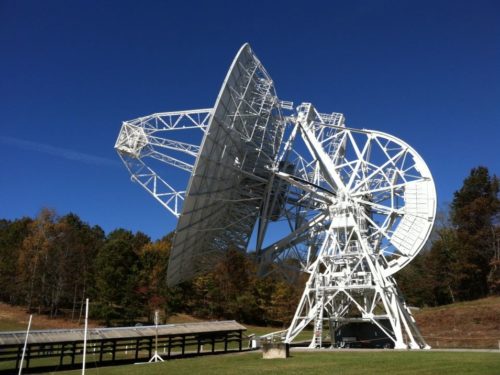 The facility is huge, over 200 acres. There are hiking trails with amazing view, some of them ending in old Cold War installations.
Displays
There are different displays at different times. When we were there they had an exhibit of Meteorites.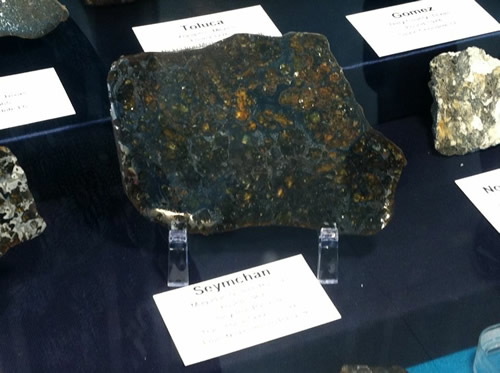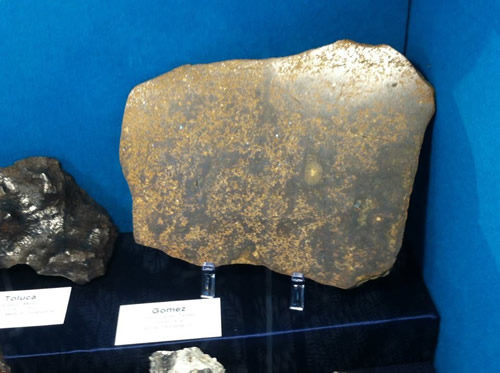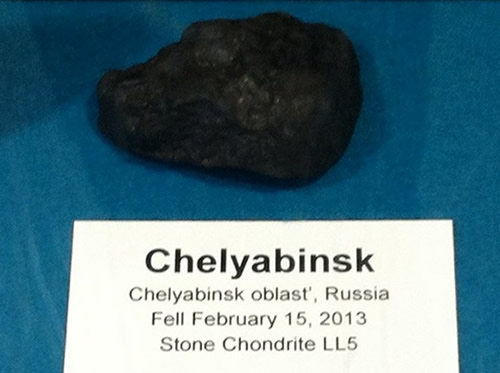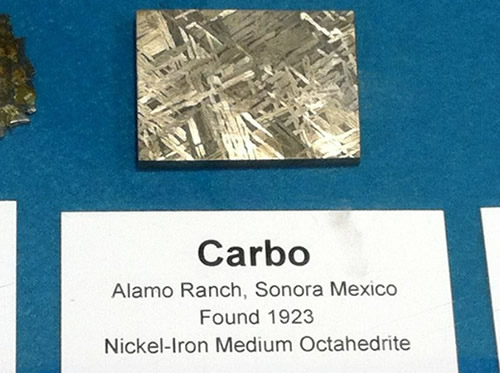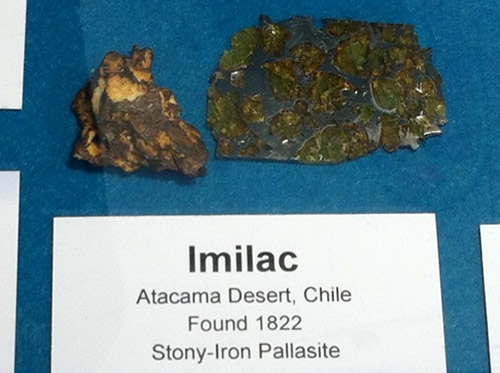 Since we were there they have added a nature center.
The PARI Campus offers tours on the weekend. The tour tells the history of PARI and the early days of NASA and the Space Program. PARI played a pivotal role in the Cold War. The tour lets you in on what was so secret when we grew up here. The tour guides show how historic instruments contributed. They also have a lot of special events.
Visit PARI
Saturday 9:30 am – 6:00 pm
Sunday from 9:30 am – 6:00 pm
Brunch Saturday and Sunday 10:00 am – 2:00 pm

$10 per person
Buy 3, get one Free

$8 for seniors and students (elementary through college)

Free admission for military, first responders, and children under 5
www.pari.edu
Directions to PARI from Meadowbrook Log Cabin

We are over an hour from PARI. But so is everything. Much of it is a beautiful drive.
Although the address for PERI is Rosman, it is not at all in Rosman. Do not go to Rosman.
Turn right on US-25 and drive to 64.
Turn right on 64, heading west.
Stay on 64. You will drive through Brevard.
Turn right on

NC-215, Parkway Road. It's just before the bridge. There is a Canoe Outfitters on the corner. 

Make a left on

Macedonia Church Road. I'm pretty sure there is a sign here.

PARI comes up soon on the left.