The Henderson County Heritage Museum has displays about the history of Henderson County. The displays vary.
The Coming of the Railroad Display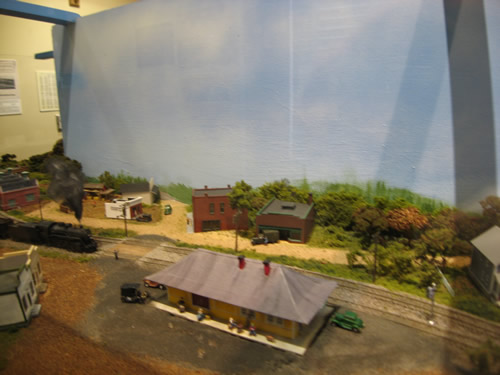 The Apple Valley Model Railroad Club has a display diorama of the Saluda Grade.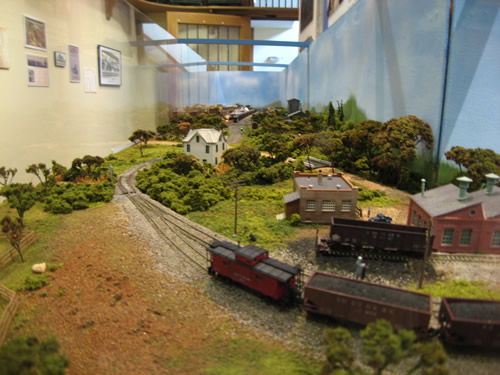 The display also includes railroad videos, photos & artifacts.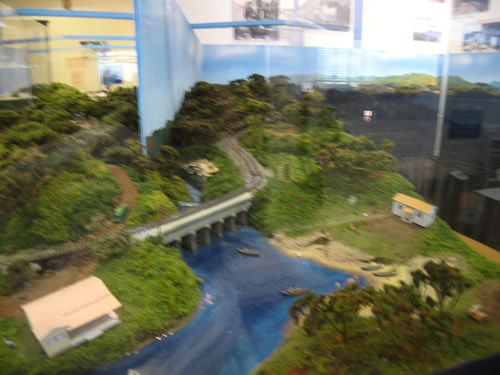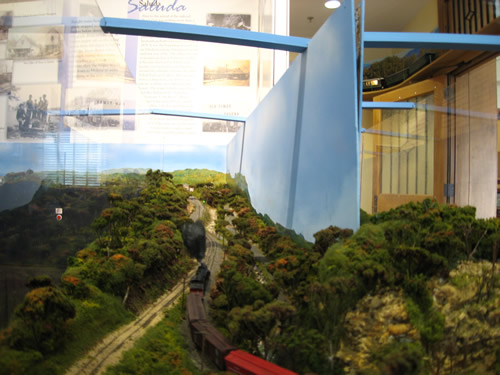 Golden Age: The Shepherd Store Recreation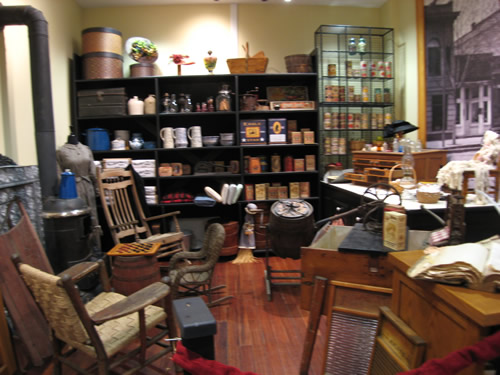 This is an exhibit of a turn-of-the-century country store.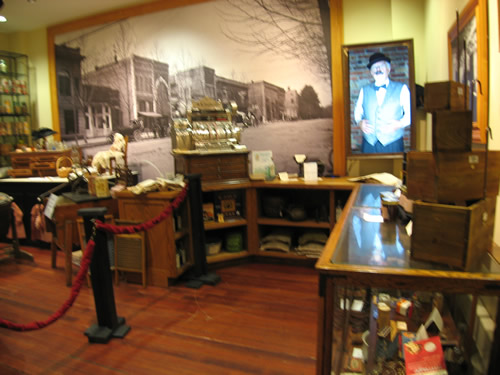 Civil War Exhibit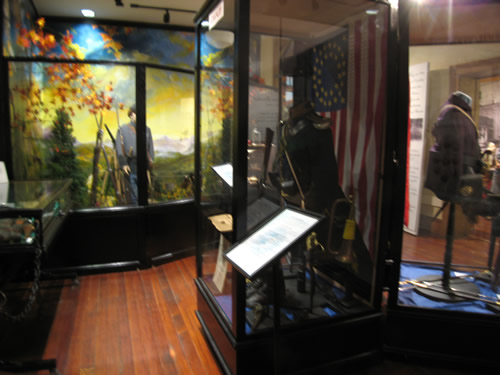 The Civil War Exhibit has an exhibit of Civil War artifacts.
Henderson County Historic Courthouse
The Classical Revival brick courthouse was built in 1905. It is now a museum. It is three stories tall and topped with a gold dome.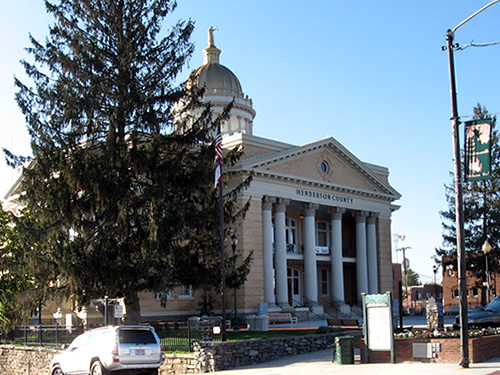 It was designed by architect Richard Sharp Smith, then resident architect of the Biltmore Estate.